The Space Hoarders leave Rodia after evading their pursuers, and they immediately get an urgent message from Rako. He says he has a special mission for them, but it needs to be handled immediately. The Empire technically controls the planet Shamash, but some miners have been disappearing there, and there has been no Imperial assistance. He wants the crew to swoop in and save the miners and possibly get some positive PR from the rescue (and negative PR for the Empire). They just have to stop and pick up one person on the way.
The crew stops at a space station to pick up Xylas Sloan. Showtime and Curtain Call are immediately wary, and ask him how good of a shot he is. He quips that his droid does all the shooting. After a bit more confusion they realize that Xylas is a reporter that will be tagging along to document the encounter and then make some propaganda type videos for the Rebellion. With that cleared up, the crew leaves the space station to head for Shamash.
They land on the icy cold planet of Shamash, where they learn that miners have been slowly disappearing without a trace. They bluff their way into the mine and explore around and come across a pack of Zakkeg beast.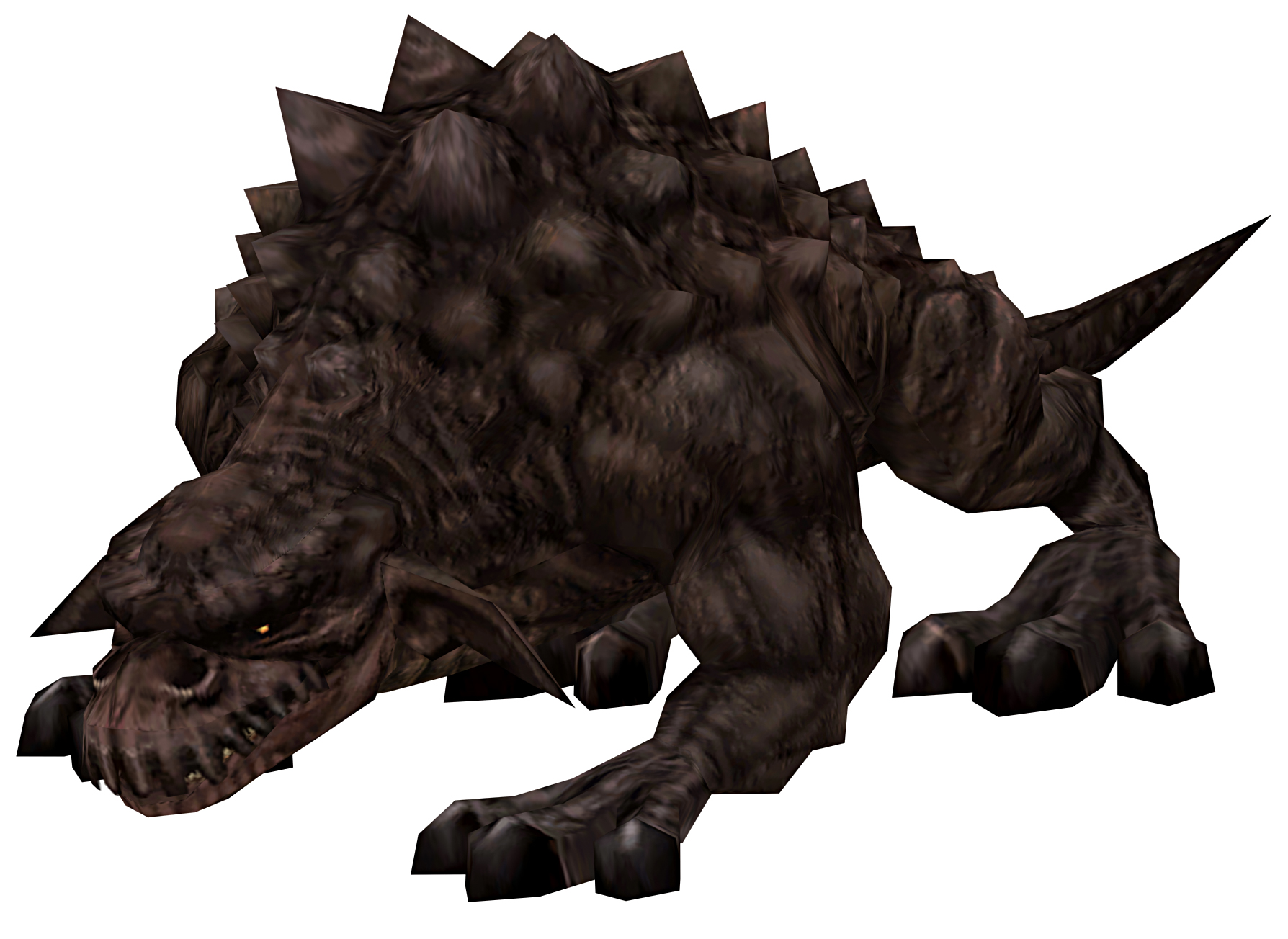 A'nd seems to know a lot about these creatures and tells them they are pretty tough to kill, and more importantly, they are not native to this planet. They decide that this isn't a battle they are going to win, so Xylas plants a tracker on one of them and they run for it. After talking to the head foreman and showing them the tracking information he tells them that the beast appears to be located in a competitor's mine. He persuades the crew (with credits) to investigate for them, and they head back into the mine tunnels to get to the location of the creatures. When they get there they find several zakkegs in cages, and dozens of captive workers from the mine. The crew frees the workers while Xylas makes sure his camera droid films the whole thing. They take this evidence back to lead foreman, and also send it to the Rebellion, they celebrate with all the miners. (None of whom are minors).